Academy
A new way of learning for creative minds.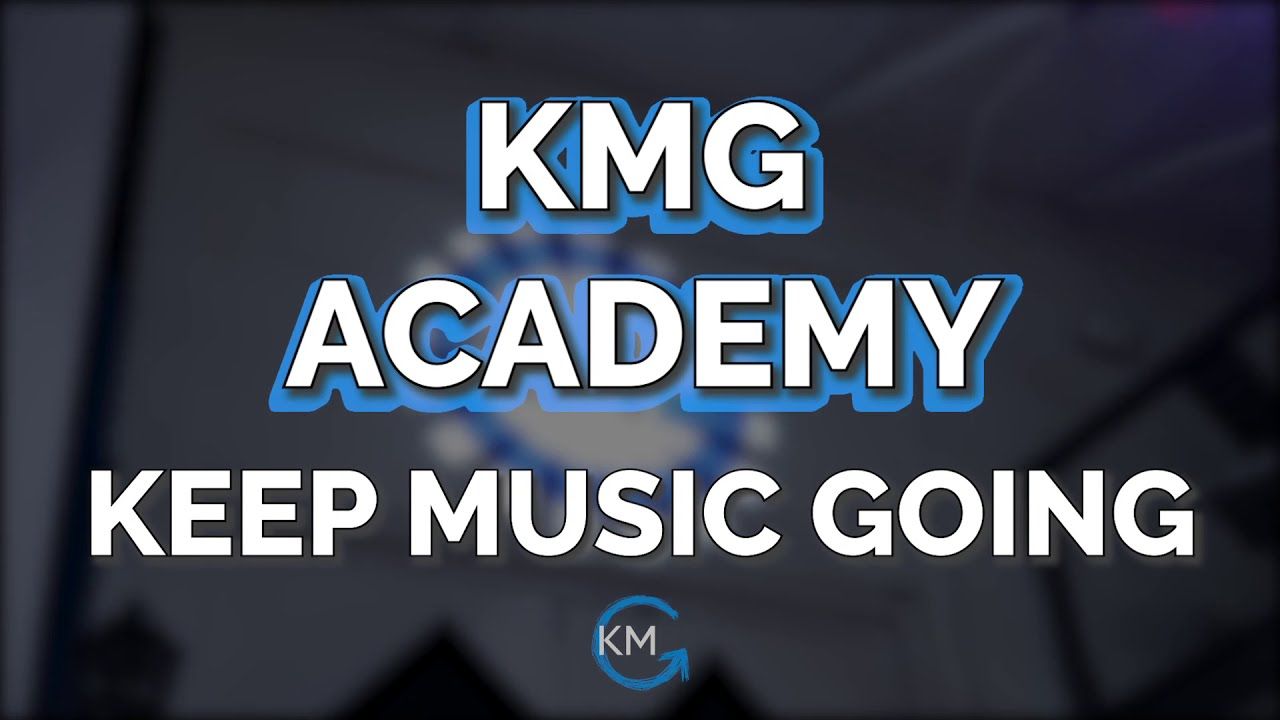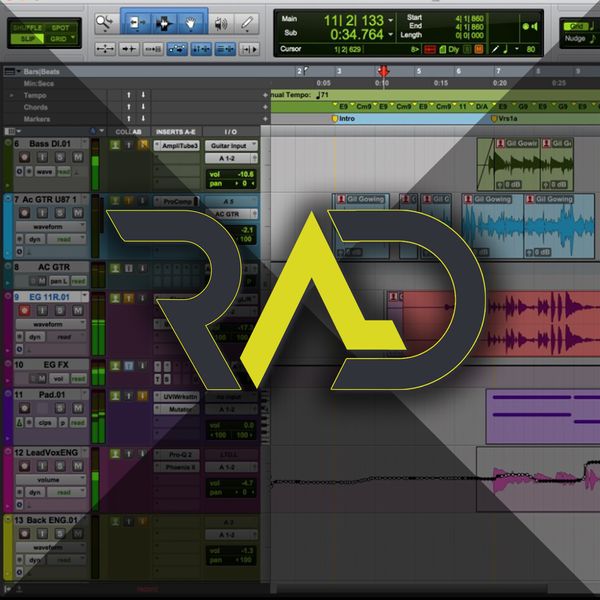 Everything you need to start working in the ever-changing recording industry. Our team of experienced professionals have crafted the most creative educational experience in audio!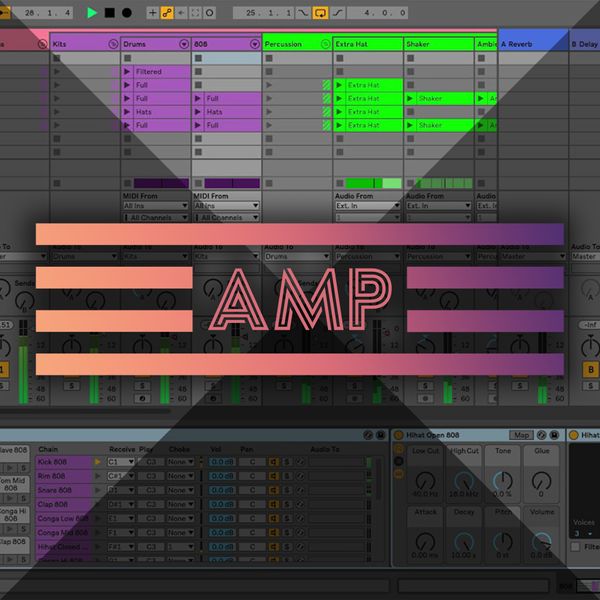 Ableton Live is quickly becoming the industry standard for electronic music production and performance. Keep up with the times and Keep Music Going®!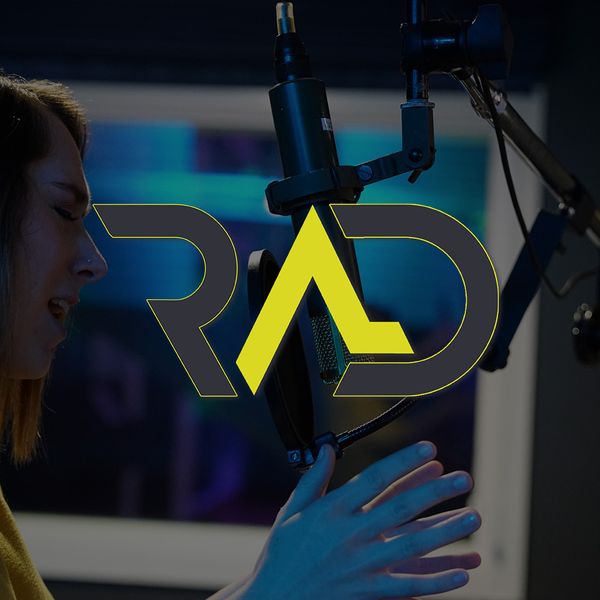 RECORDING ARTS DEVELOPMENT
Fast Track Mind - KMG Academy's RAD Program is an intensive six-month program designed to prepare you to work in the music industry. Our creative approach to learning will give you a substantial edge in the field.
Hands On Day One - We all know the best way to learn is hands on, so why do other schools make you wait so long before you get to use the gear? From day one you are in an actual studio, using the gear.
No Typical School - We pride ourselves in keeping our curriculum nimble, tip-toeing on the cutting edge while remaining anchored in classical recording principles. That being said, we know all the tips, tricks, secrets, and hacks that you can't find in any book.
Best In The Game - Not only have our world-class instructors been there and done that, they are there and they are currently doing that. We still maintain and operate as a commercial recording facility because we can, we love it, and we love the idea of having a place for our students to work once they graduate.
Knobs Not All - You're more than just a knob tweaker, you just don't know it yet. Branding yourself and learning concepts specific to the music industry will give you the edge over the competition. Did we mention this industry is full of competition?
Resources Galore - We're here for you with the sole mission to Keep Music Going®, so while you're enrolled you will have access to our studios to work on your personal music, building your client list, whatever you need. Larger schools simply can't match the level of care we give each individual student.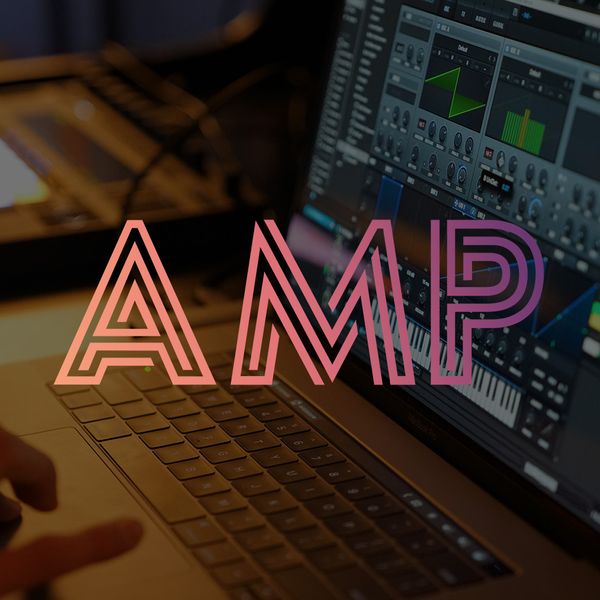 ABLETON MUSIC PRODUCTION
The New Production Standard
Ableton Live is the new production standard because you simply can do so much with it. But don't confuse it's extreme flexibility with over-complexity. It's not to be feared, it's to be harnessed. Let us help you.
One of only 21 in the entire country, we're proud to support Ableton Live users and to keep music going. Hosting Ableton sanctioned events, meet-ups, and user groups in addition to our curriculum, we provide lifeblood to the creative community while keeping our finger on the pulse of the music scene.

Sean Smilley
The constant thirst for knowledge that surrounds you from the second you walk through the doors of KMG. The amazing energy, positivity, and assistance that everyone from student to teacher pushes you to learn as much as possible and be the best at what you do but treat you like family. That was probably the best part of my experience.

Jayde Weinstein
My favorite part about the KMG AMP Program was the freedom to develop my own sound while learning the basic guidelines of Ableton. I also really enjoyed the opportunity it gave me to not only meet new and upcoming local artists, however also confide in them in my mixing process and get feedback on how I can grow.

William Kertzman
My favorite part of the program has been the opportunities to learn about all aspects of audio engineering! The diversity in topics covered in the program allowed me to discover my love of working with musicians, especially bands, as well as discover my interest in post production.

Jackson Durham
"Everyday, from the very first day, I felt like I was in learning in a top-grade studio. Because I was. This environment made for an experience that simply can not be topped by any other audio production school in the world."