Calvin Knight
KMG is where you go when you want to cement yourself into the production industry. If you want to become a live performer or a mastering engineer this is where you go to get sharpened and established. The investment is something that cannot be lost or taken away and over a career lifetime you will have saved thousands of dollars and hours in trial and error by starting here with industry standards and knowledge. Very happy to be with the great team over here at KMG!"

Sean Smilley
The constant thirst for knowledge that surrounds you from the second you walk through the doors of KMG. The amazing energy, positivity, and assistance that everyone from student to teacher pushes you to learn as much as possible and be the best at what you do but treat you like family. That was probably the best part of my experience.

Jayde Weinstein
My favorite part about the KMG AMP Program was the freedom to develop my own sound while learning the basic guidelines of Ableton. I also really enjoyed the opportunity it gave me to not only meet new and upcoming local artists, however also confide in them in my mixing process and get feedback on how I can grow.

William Kertzman
My favorite part of the program has been the opportunities to learn about all aspects of audio engineering! The diversity in topics covered in the program allowed me to discover my love of working with musicians, especially bands, as well as discover my interest in post production.

Jackson Durham
"Everyday, from the very first day, I felt like I was in learning in a top-grade studio. Because I was. This environment made for an experience that simply can not be topped by any other audio production school in the world."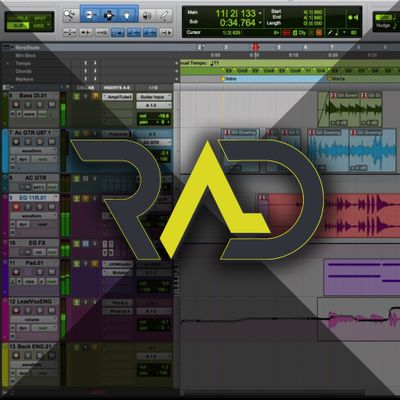 Everything you need to start working in the ever-changing recording industry. Our team of experienced professionals have crafted the most creative educational experience in audio!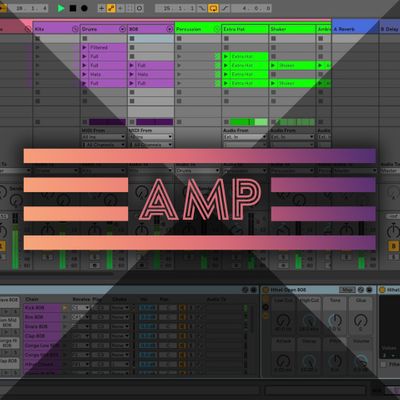 Ableton Live is quickly becoming the industry standard for electronic music production and performance. Keep up with the times and Keep Music Going!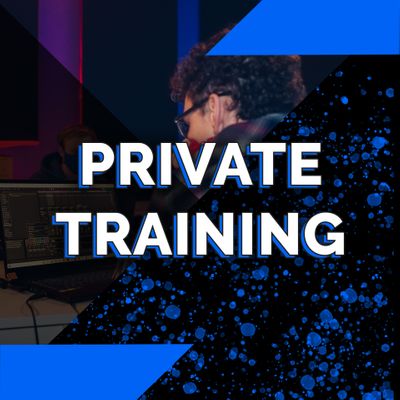 Training at KMG Academy has adapted in every way possible to provide the best learning experience in-person AND at home! That being said, we want to make training even more accessible to those who want to get a little extra learning accomplished online.