Over the course of two months, students will learn the ins and outs of how to become a DJ and craft incredible sets that will rock dance floors for HOURS! After learning how to beat match, use phrasing, and work with the industry leading club-ready equipment, you can be confident that your DJ skill set will impress both your audience and promoters alike!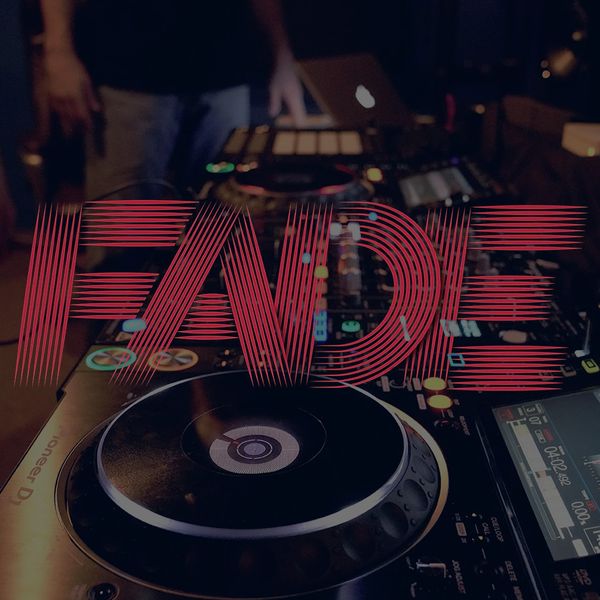 PHASES
(OUR UNIQUE CURRICULUM)
1 - Hardware & Technique
2 - Performance & Promotion
Phase 1
Hardware & Technique
In Phase 1 students are introduced to the concept of what it means to be a DJ along with some history of DJing and how the equipment has evolved over time. We then introduce students to the Pioneer Nexus system which is the professional industry standard when it comes to the world of DJing and demonstrate how it can integrate with the Rekordbox software. Students are immediately using this equipment and software while learning the basic concepts of beatmatching, phrasing, mixing in key, using EQ and so much more! There is plenty of hands on practice time for students to become proficient with this setup and this is when we start introducing them to some more advanced mixing concepts like Hot Cues and FX.
Phase 2
Hardware & Technique
In Phase 2 we are going to introduce the students to the concept of using software to DJ such as Traktor and Serato and we will demonstrate how these software programs are unique and how they can integrate with hardware such as turntables and the Pioneer Nexus system. The students will also learn about cable types and how to setup, connect and teardown the entire Pioneer Nexus system allowing them to get a better understanding of signal flow and how the entire system works. The final project for Phase 2 will be to record and edit a 30 minute demo mix and the students will be shown how to do this using a combination of multiple software and hardware options. Finally, we will talk to the students about promoting, marketing, networking and how to navigate the nightlife and the professional world of DJing.
The FADE Program at KMG Academy
Beat Matching
Transitions
Blending
Phrasing
Cue Points & Beat Jumping
Reading The Room
Vinyl
Looping & Layering
Mixing in Key
Distribution
Artist Development
Much More!
At the end of the course students are expected to have completed their first recorded DJ mix.
Classes meet twice a week for two hours each; with an option for an extra two hours of private lessons each week at the student's request.
During class students will be asked to share work with an emphasis on creative collaboration and community.
Program Structure
2 Months
Bi-Monthly Enrollment
2 Classes/week , 2 Hours/class
Exam/Practical Grading
Requirements
Laptop
Headphones
16BG+ Flash drive
Resources
Classe365 Learning Management Software
Study Materials
Manage Student Progress
Denver
875 Kalamath St.
Denver, CO 80204
Denver Open Office Hours
Campus Hours
10:00am-9:30pm
Open Office Hours
KMG Academy offers its students additional weekly time outside of class to review covered material with an Instructor from their respective program.